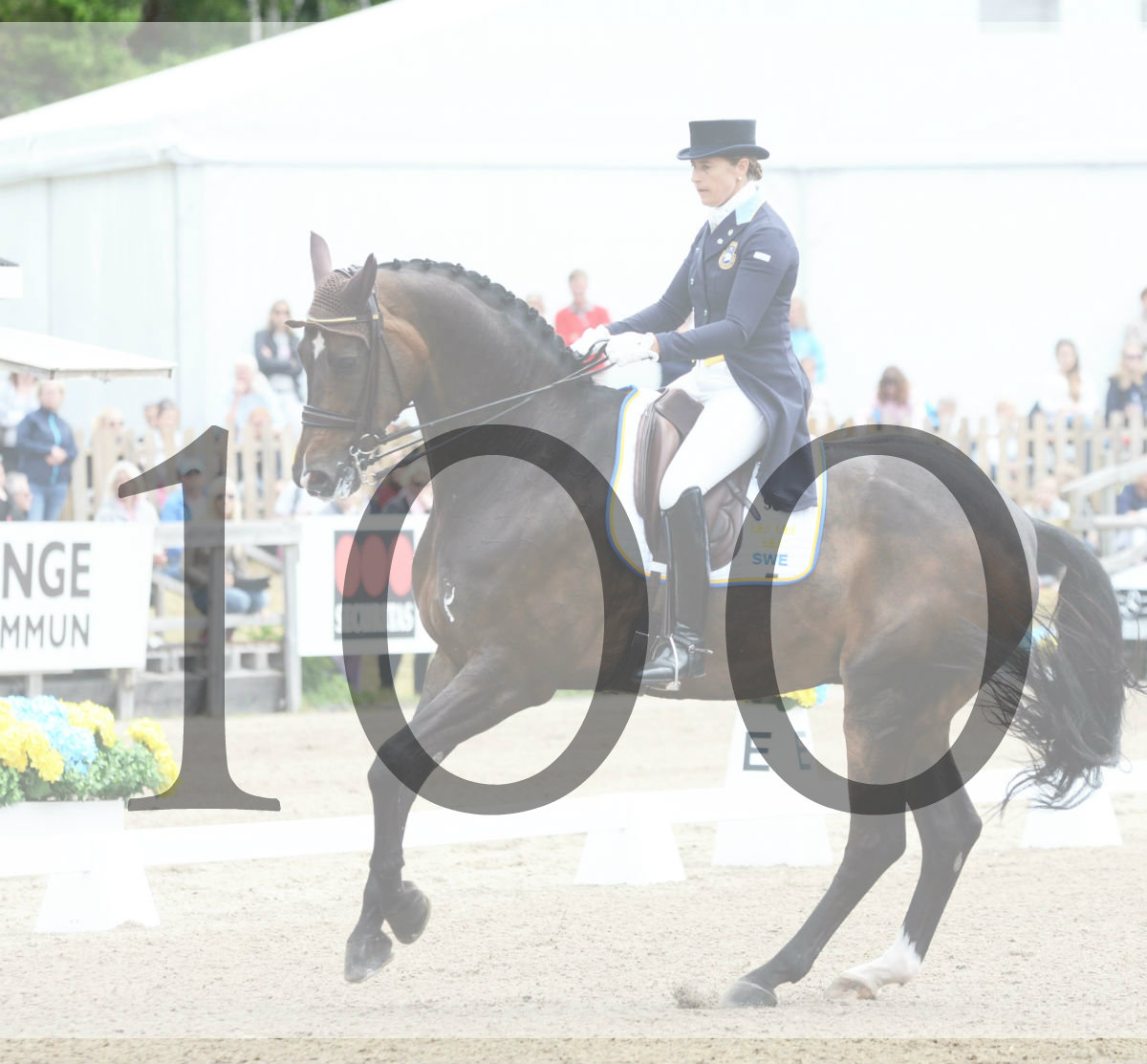 We will be building a permanent VIP pavilion and balcony in stages close to the dressage arena together with Hannell Dressage, Global Connect and Vätterleden. You can follow its construction during the spring and see the end result on site 2-10 July.
Guests who book our popular Private Lounge dressage package will also be able to enjoy the new lounge. For further info and bookings, see the heading Show – Private Lounge & After Ride.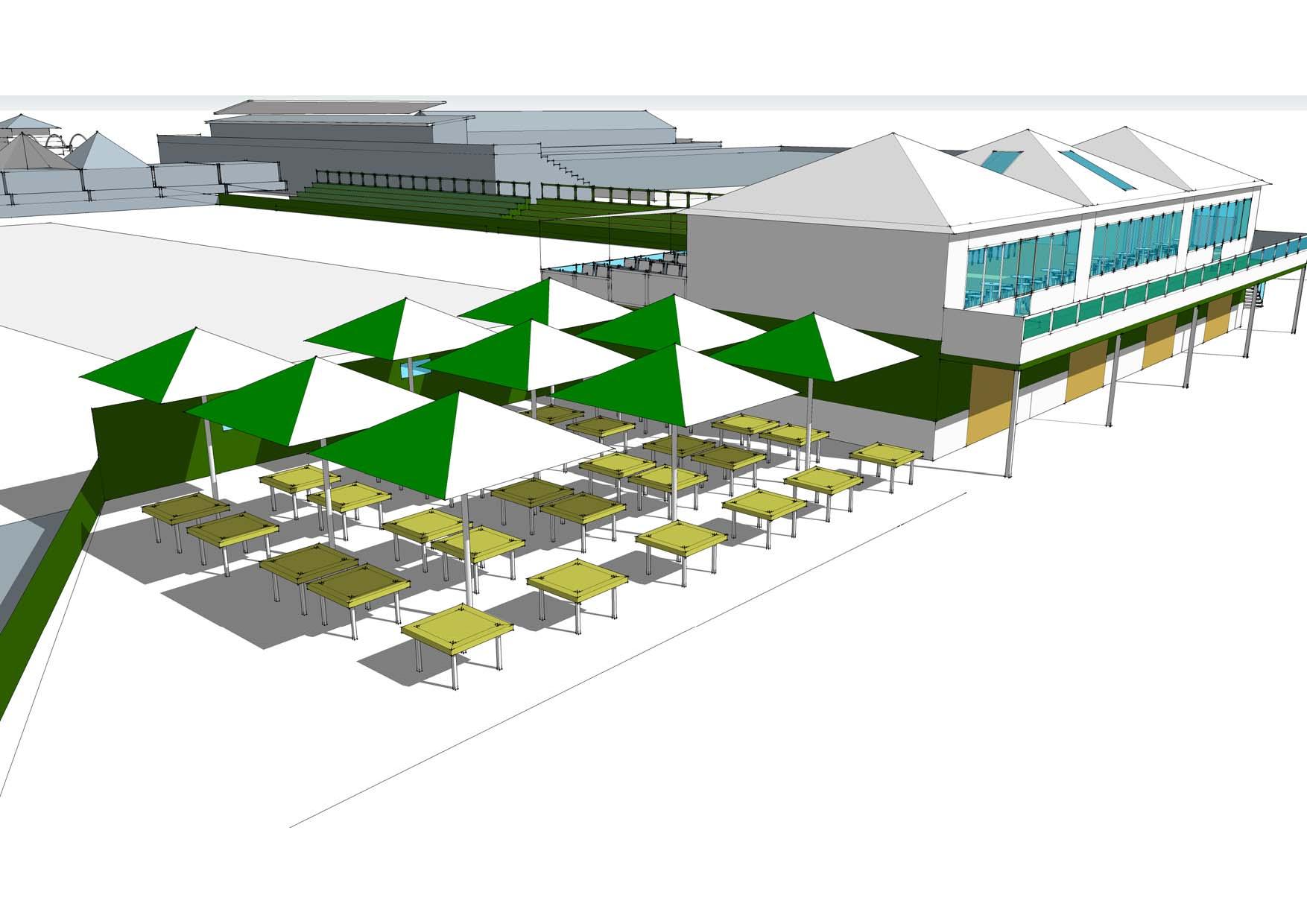 The agreement appointing Volkswagen as the official car sponsor for Falsterbo Horse Show is ready.
– "Volkswagen has a tradition of sponsoring equestrian sport and here at Volkswagen Syd we are delighted and proud to be partnering Falsterbo Horse Show. We are really looking forward to this summer's event," says Slavo Veljkovic, Regional Director at Volkswagen Syd.
– "We are thrilled by Volkswagen's decision to become the official car sponsor at Falbm sterbo," says Event Director Elisabeth von Schrowe. "I am convinced that this partnership will benefit both parties."
As part of the agreement Volkswagen will also lend its name to the very popular show class 'Ride & Drive' that attracts a large crowd on our final day, which this year is Sunday 10 July. 'Ride & Drive' is a class where horsepower meets horsepower.
This year's Falsterbo Horse Show takes place from 2 to 10 July.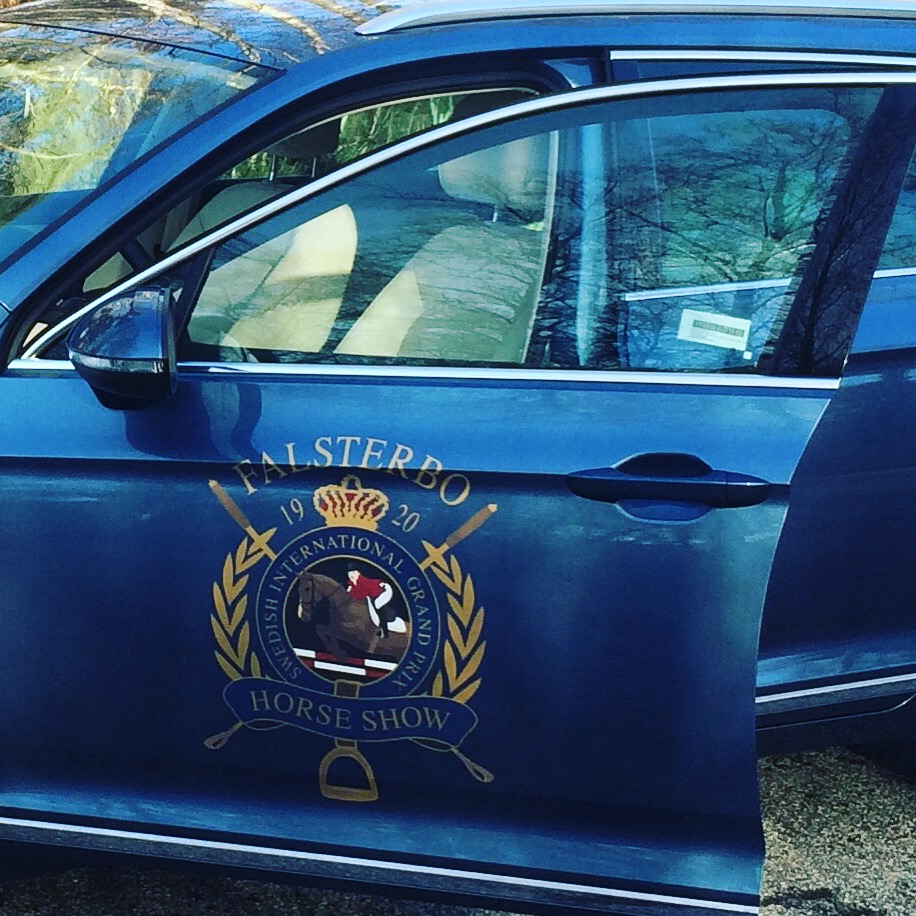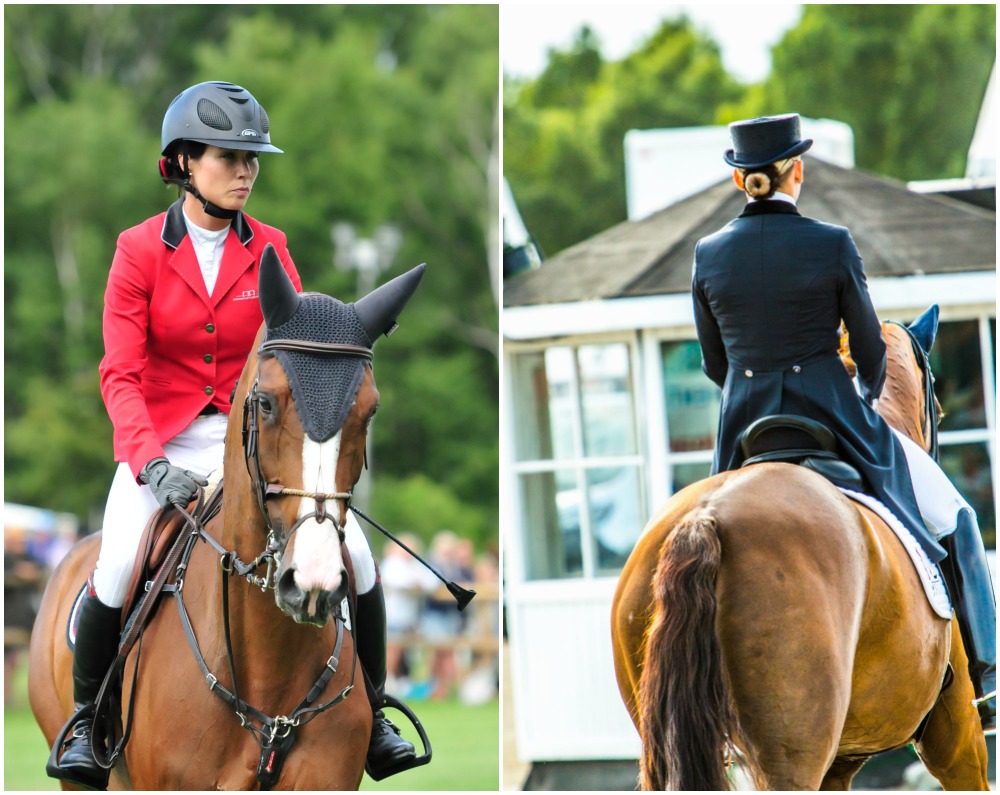 Qualifying for this year's competitions will soon commence!
Our website is now updated with the propositions and information about all classes that will take place during the Falsterbo Horse Show. You'll also find information about how to compete in the qualifiers and how to register. http://falsterbohorseshow.se//klasser-propositioner/

Do you want to compete with the stars?
Krafft the Tour of Amateurs is open for everyone – except the Pro's!
Qualify at regional – national – and elite shows in Sweden.
To qualify, riders are not allowed to have rosettes from 1.40 classes or higher, and they are not allowed to have started in 1.45 during 2014, 2015 och 2016.
Register your own results at www.falsterbohorseshow.com
See you again on 2-10 July 1016!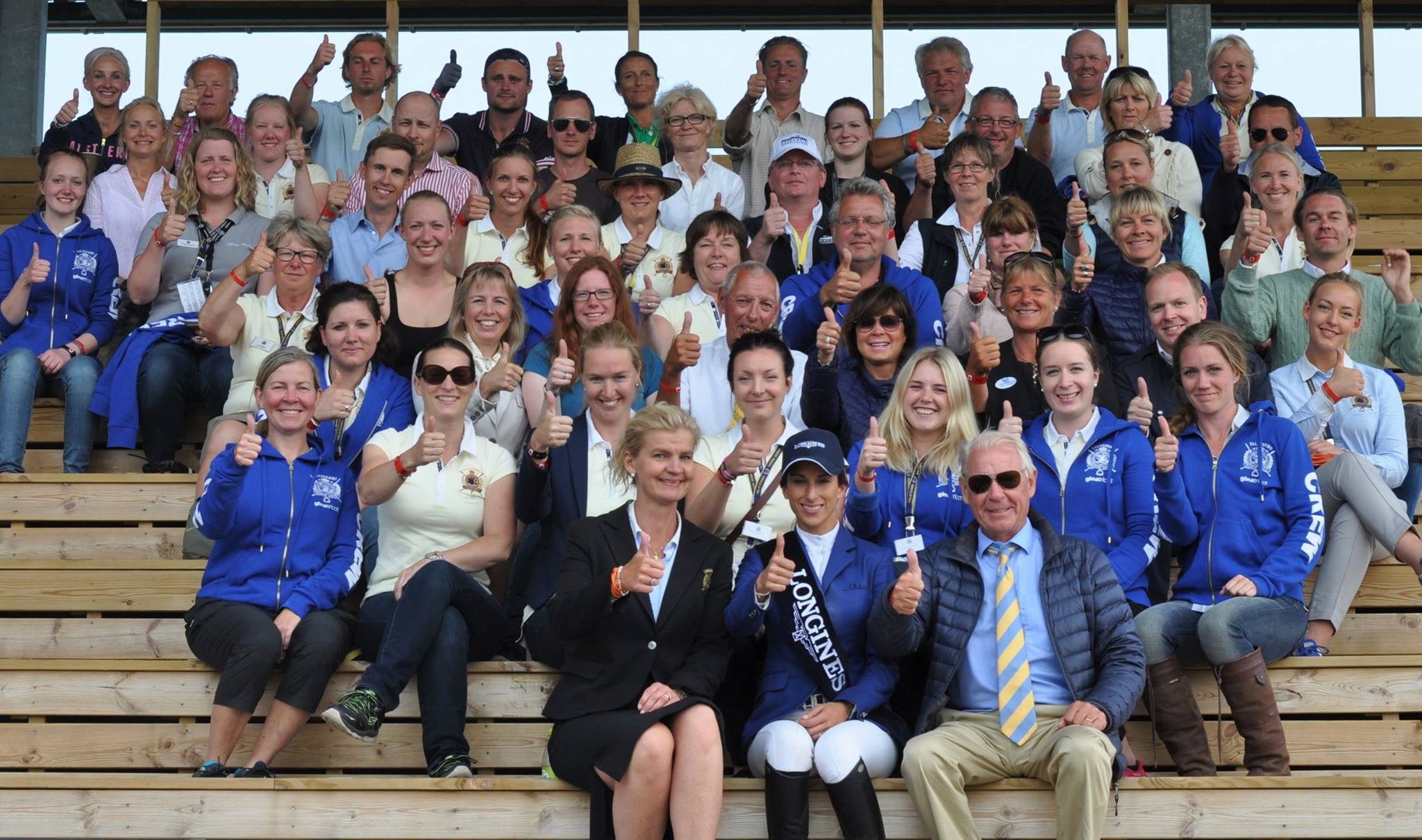 Elisabeth von Schrowe, Event Director. Longines Falsterbo Grand Prix winner; Janika Sprunger and Jan O Wannius, Show Director, together with 50 out of our 650 officials.
Friday in Falsterbo is traditionally set for the big crowd favorite Furusiyya FEI Nations Cup™ presented by Longines. In this international team competition 45 nations world wide participate with the goal to reach the grand finale in Barcelona. Eight nations arrived at Falsterbo where five collected Nations Cup points.
The rules state that the teams ride the same course twice and the total number of errors ad up. The lowest score in each round will not count and the team with the least number of errors after two rounds win. After the first round both Germany and the Netherlands had zero errors just ahead of Sweden and Switzerland with four each. But when it comes to team competition it is rarely settled until the last rider has finished. The Netherland riders continued to ride faultlessly. In fact their fourth rider; Gerco Schröder, did not have to jump at all. The first time we saw him on his horse was at the price giving ceremony and the lap of honour. Germany on the other hand ended on four faults whilst Sweden managed to score a zero on the second round leaving the two teams on a shared second place.
Switzerland who got eight more faults in the second round ended up in fourth place. The Netherlands were in great need of points to be able to reach the finale in Barcelona, but the team´s third rider, Leopold van Asten, was not nervous.
-Harrie (Smolders) and Maikel (van der Vleuten) rode clear rounds before me and I knew Gerco (Schröder), who was starting after me, also is a great rider which made me feel calm, Leopold van Asten explained. Rob Ehrens, coach for the Netherland team, was happy to establish that he is a very happy man.
The Swedish team did a nice uprising in the second round. Peder Fredricson scored a double clear round, while the other team mates scored a clear round each on the demanding 1,60 metres obstacle course.
-Everyone contributed to our second place, Sylve Söderstrand, coach of the Swedish team explained: Hopefully our place in the finale should be set now. That has been one of our goals this year. The Swedish team consisted of: Peder Fredricson with H&M All in; Douglas Lindelöw with Casello; Helena Persson with Bonzai and Henrik von Eckermann with Cantinero.
Friday was a great day for everyone who likes nation competitions, with the Nations Cup ™ in both dressage and jumping. First out was the Nations Cup for the dressage, where six countries entered with really great teams who were riding the same programme, FEI Grand Prix.
Before the finale round, where the teams fourth rider was supposed to determine the result, Tinne Vilhelmson Silvén with Don Aurelio was in the lead before Katja Gevers from the Netherlands and Emilie Nyreröd with Miata on a third place. Sweden was the last team out which gave Patrik Kittel and his horse Deja the ultimate ruling, especially when Patrick van der Meer from the Netherlands squeezed himself into the second place right before. There were, however, no doubts wether Sweden would be the winner when you saw Patrik Kittel triumph after his programme.
Sweden even ended up with a reassuring margin down to the Netherlands in second place and Germany on third.
Individually Tinne Villhelmson Silvén was the best, Patrik Kittel in a second place and Emilie Nyreröd on a fine fifth place. In the Swedish team we also had Minna Telde with Santana.
On saturday and sunday, round 2 will be held.
När FEI Nations Cup ™ i dressyr har premiär i Falsterbo på fredag kommer 6 nationer till start. Det är Danmark, Tyskland, USA, Sverige och Holland, vilket gör 25 ryttare till start –det största startfältet i 5* Grand Prix någonsin i Falsterbo.
Sverige kommer med starkast möjliga lag;  Tinne Vilhelmson Silfvén och  Patrik Kittel som båda i år har vunnit 5* Grand Prix.  Minna Telde som är tillbaka efter mammaledigheten med besked efter fina prestationer i Danmark och Emilie Nyreröd som nyligen vann  4* Grand Prix  och Grand Prix Kür under samma helg.
-Det känns otroligt roligt att få ett så stort startfält i Falsterbo, säger Johan Lenz tävlingsledare i dressyr.