AFTER RIDE
Information regarding our After Ride will be published during the spring.
NIGHT CLUB
Tuesday – Saturday 22.00 – 02.00
Booking & further questions
info@falsterbohorseshow.com
tel. 040-47 30 01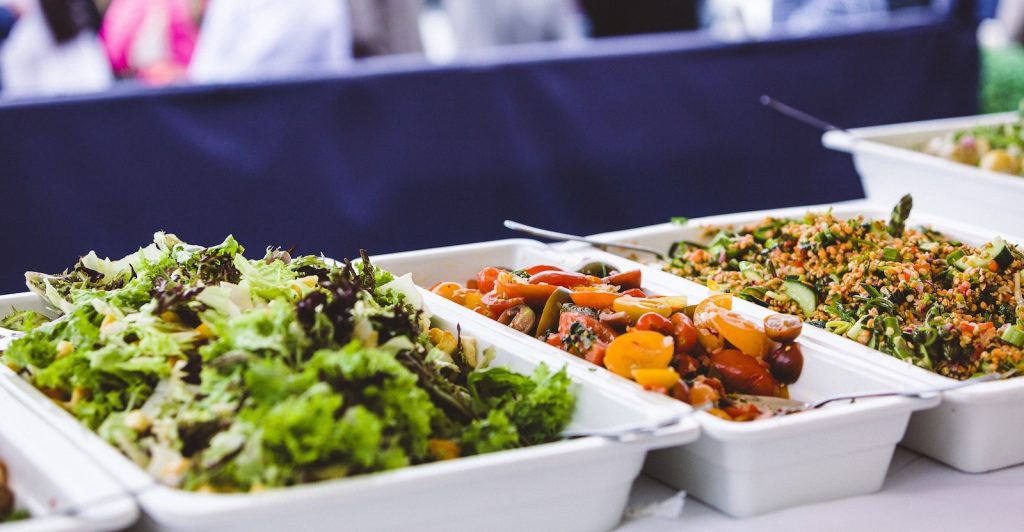 COCKTAIL UNDER ISLANDIC HORSE COMPETITION
Set the gold edge to the day and book an evening in the Private Lounge during the Icelandic horse competition on 13th and 14th of July.
The price includes entrance fee (all day), welcome drink, snacks, coffee & dessert.
Price: SEK 795 per person per night
For booking:
info@falsterbohorseshow.com
040-47 30 01
Private Lounge
Now here's a great way to experience the Falsterbo Horse Show. This summer's Falsterbo Horse Show is going to be bigger, better and more glamorous than ever. You have the opportunity to reserve one or more private tables in the Private Lounge tent.
As a guest in Private Lounge you can expect a day full of good food and drinks, excellent service and  first-class view over the arenas. Start the day with a luscious breakfast buffet while the first classes of the day can be seen. Why not go for a swim in the ocean during the break and get back to lunchtime when cold drinks and excellent food can be served.
Book now to guarantee your table in Private Lounge.
Included in the price is a reserved table, entryfee, parking, breakfast, lunch, coffe & bisquit and wine/beer/non alcohol drinks during the whole day.
The price includes reserved table, entrance, parking, breakfast, lunch, coffee and wine/beer/soft drink throughout the day.
Jumping 13 – 18th July
Tuesday, Wednesday & Thursday 1,500 SEK ex VAT per person per day
Friday, Saturday & Sunday 3,000 SEK ex VAT per person per day
Dressage 4 – 18th July
Wednesday 1,500 SEK ex VAT per person per day
Thursday to Sunday 2,500 SEK ex VAT per person per day
For more information and reservations
About Private Lounge
About Stand-up LIVE