After three qualification opportunities we know know the finalists that will ride on to Equestrian Stockholm Ponny Freestyle in Falsterbo. It was at times very small margins that separated the riders in the top tier, but now six riders and their ponies are ready to take on Falsterbo.
The riders will compete at Falsterbo Sport Edition on Saturday the 10th and Sunday the 11th of July. During the Saturday the riders will ride the FEI's individual championship program for pony 2012, revised in 2021. The riders will then face a new program for the Sunday when they instead will be riding the FEI's freestyle for pony riders 2007, revised in 2017. The question that everyone now is asking is who of the following riders will stand on the podium at the end of the weekend?
Qualified from Grevagårdens Ryttarförening
Alma Sjöblom Vanity Fair
Alice Kampe Alsin Crugybar Flying Childers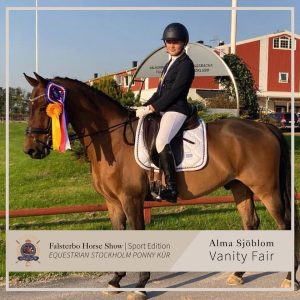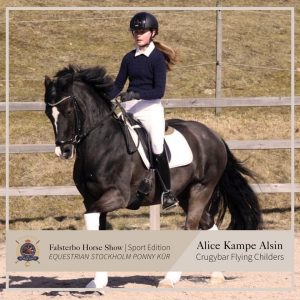 Qualified from Åstorpsortens Ryttarförening
Wilma Holmgren Casino Royale K
Stella Hoff Champ of Dance P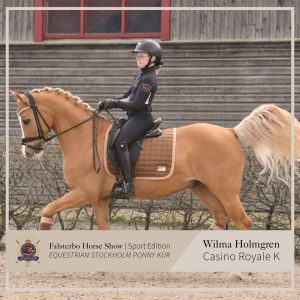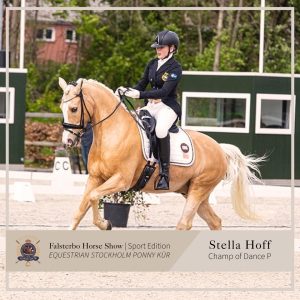 Qualified from Rekasta Ridsällskap
Elin Hävrén Berkelhof Tycho
Ebba Lindholm Untouchable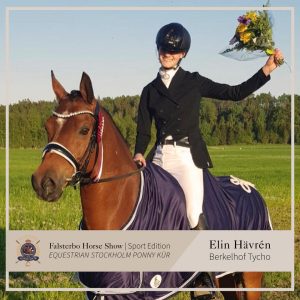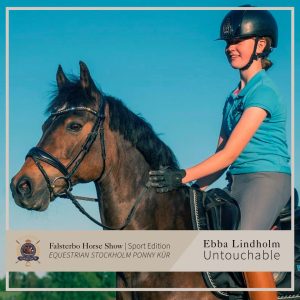 As part of a dialogue with the Danish Equestrian Federation, Josephine Gert Nielsen & Timm's My Fritz have qualified to compete in Falsterbo alongside the Swedish riders. Lastly, Angelina Brink & Weber af Kongshöj have been given a Wild Card and will also be competing in Falstebro.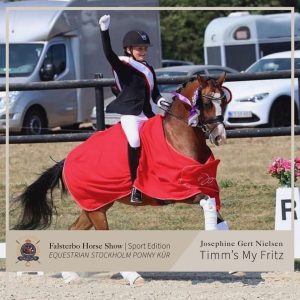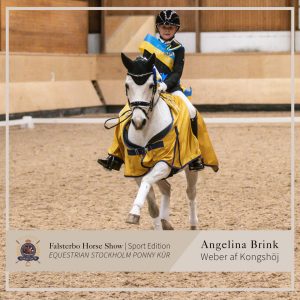 Congratulations to all qualifiers and we wish you all a warm welcome to Falsterbo Sport Edition!